99% Of Marketing Is Done Through Social Marketing
Let Us Do the Leg Work For you!
Website Design and Hosting, Social Media Marketing, 360 Virtual Tours, Real Estate Photography, Consulting and more.
BUSINESS ANALYST
Wide Range of Services To Help Your Business Grow. From Marketing to Email hosting and even 360 vitrual tours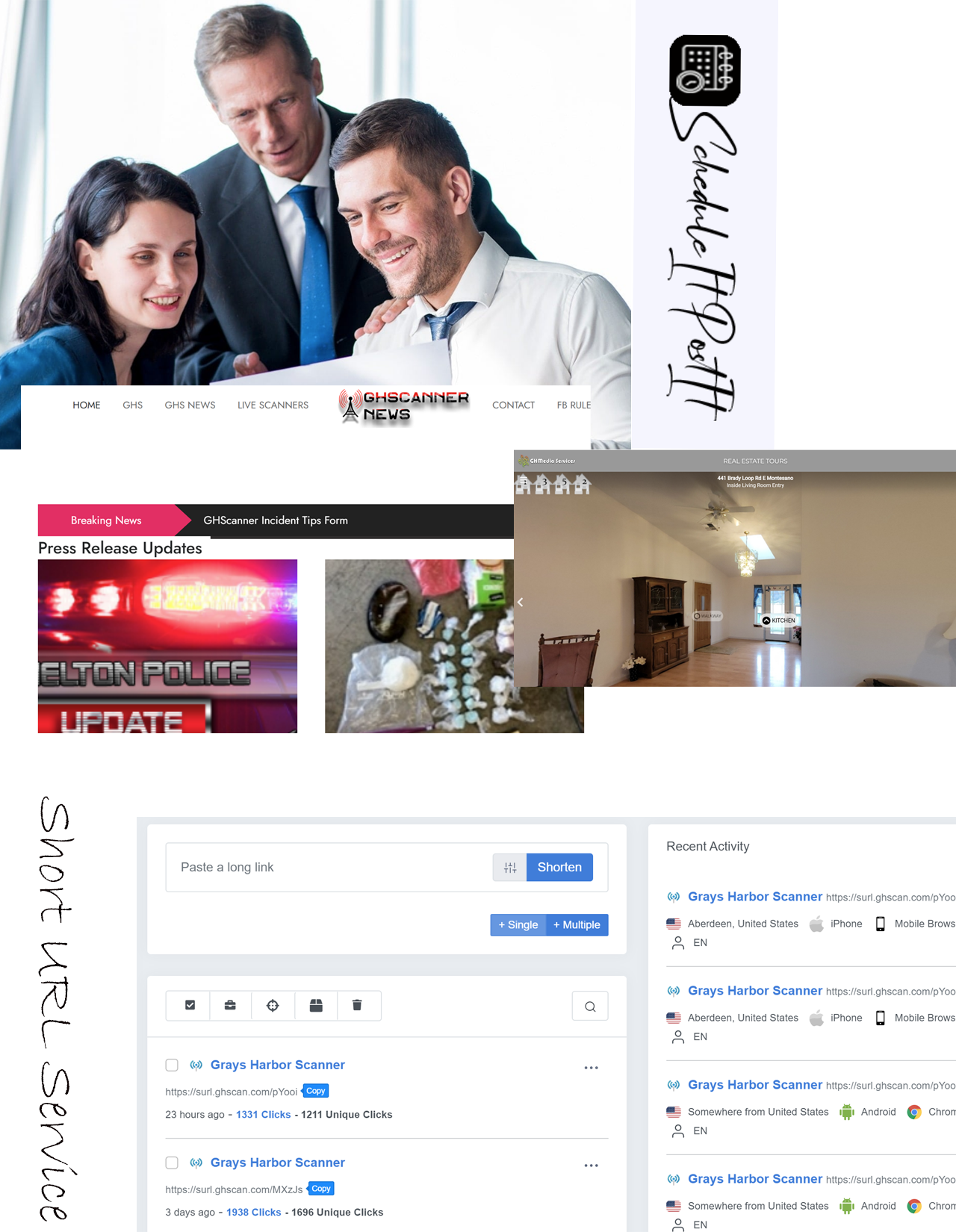 Creative Web Design
Using modern styles combined with usability and features to make your website stand out
Digital Advertising
Using our social media presence and news website GHScanner we can build your brand name through advertising like no other.
Social Media Strategy Building
Helping you build your brand by using social media!
Marketing Photography
Image is everything. Let us take the photos for your marketing campaigns! We can even do 360 tours and panoramic pictures that can be used on our website or yours.